We clean for the City of Fresno, helping city workers do their best job at making Fresno a great place to live!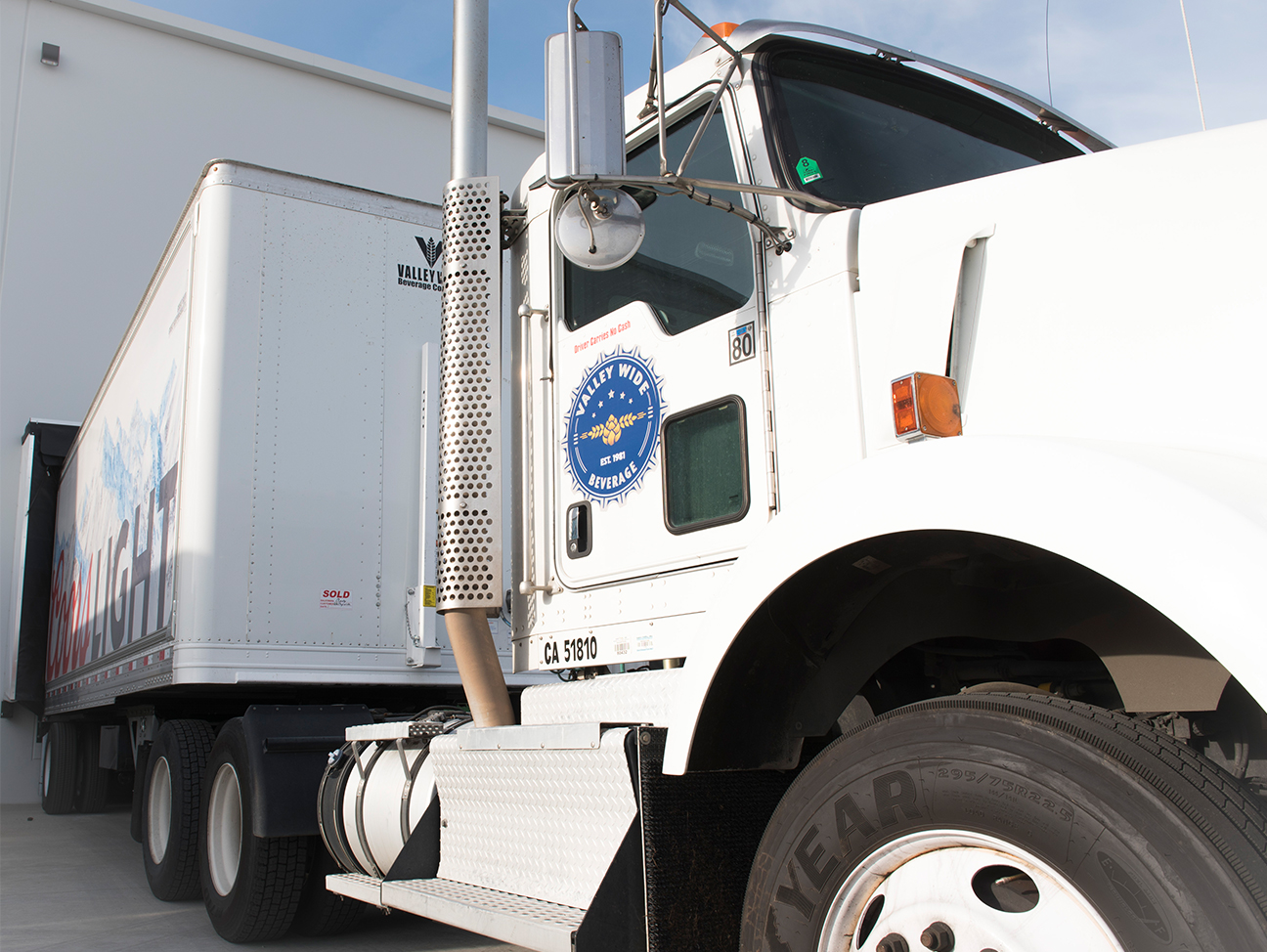 Valley Wide Beverage distributes beverages around the valley, that's why having clean and presentable fleet is so important! Scrubcan Inc, has been providing fleet cleaning services so they keep their trucks nice and clean.
Fairmont Private School of Fresno
Fairmont Private School of Fresno provides education for Toddlers, Preschool, Transitional Kindergarten, and Kindergarten. Teachers do a very important job, teaching and educating kids for the real world. With Scrubcan Inc Janitorial Services, they don't have to worry about germs, bacteria & diseases anymore!